Legal solutions for business and individual needs
Looking for a law firm to assist you in obtaining the compensation you deserve? Contact us if you need assistance dealing with any disputes you are having with the best lawyers in town.
Social Media And Defamation Law
We are a Vancouver-based law firm that strives to provide you with the best legal services possible. Anything affecting your reputation is our concern, and you only need to be present to tell us about all the details and problems you have faced. So, if you want your case to be redeemed, contact us to find the best lawyers for your case!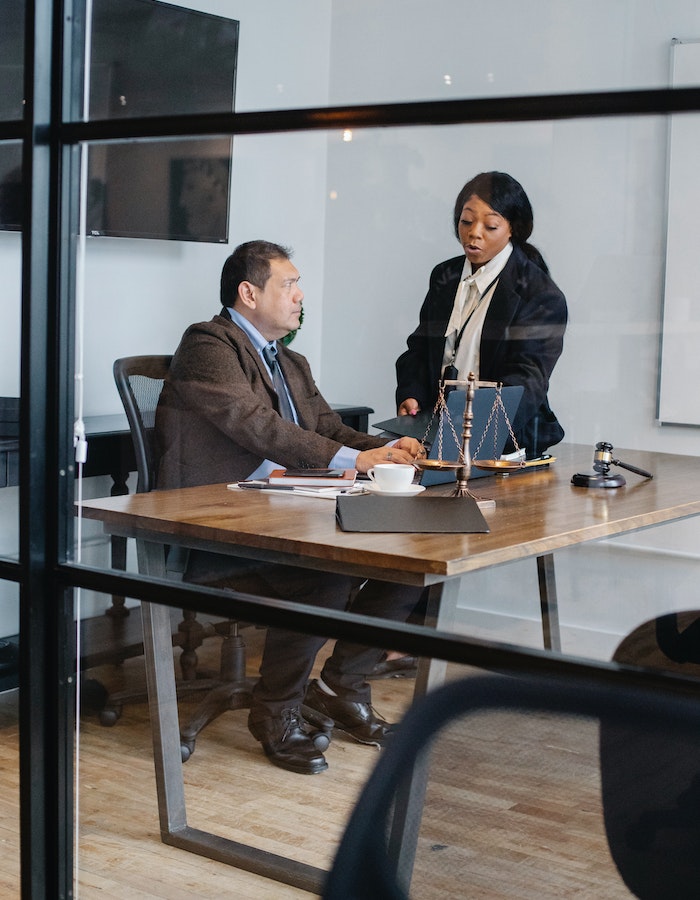 Traditional Rules Of Libel
Our law firm operates under a basic set of rules. Check out our ground rules!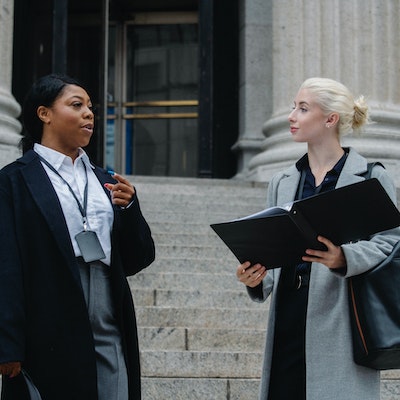 damages the reputation of the person
You can contact us if you believe someone has hurt, badly hurt, or negatively impacted what has been said or assumed about an individual's character.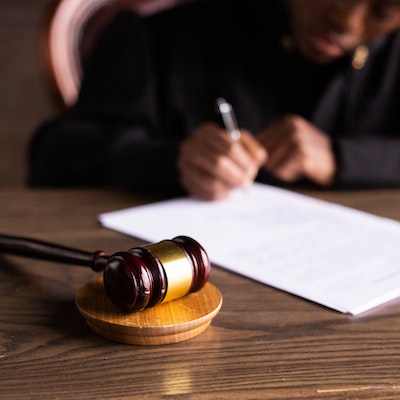 leads to the person being subject to contempt
We shouldn't ignore that the power to penalise for hatred, as vast as it is, must always be used with caution, wisdom, and discernment.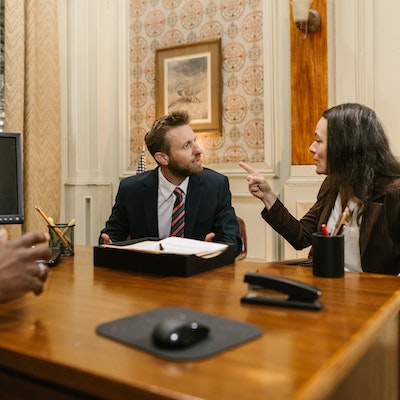 causes the person to be shunned or avoided
We investigate defamatory statements, which are false statements that subject someone to intolerance, mocking, or disdain, causing someone to be disowned in his industry or profession.
Elements of a Defamation Lawsuit
A person's reputation is regarded as a jewel for their advancement in life. But how will you know if you've been defamed? Examine the elements that will assist you in determining if you have been defamed.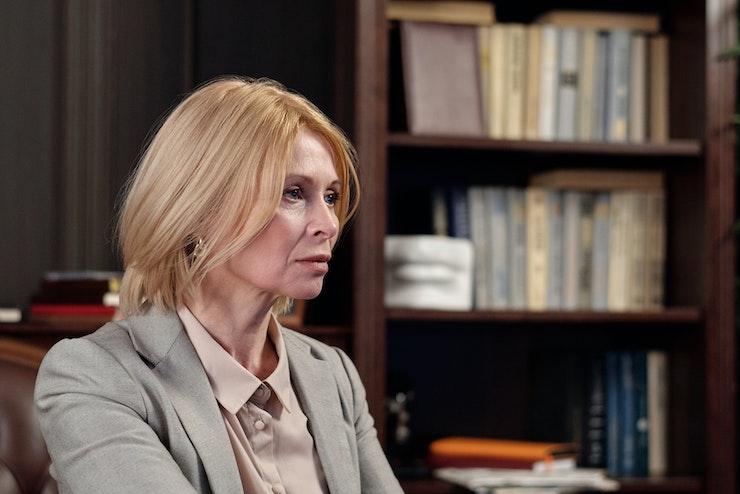 Someone made a statement
If someone made a statement against you, that was either verbally spoken or read, or even through signs and depiction, it can be considered defamation.
The statement caused you injury
You can file defamation if you, as the plaintiff, suffered any physical or mental harm due to the statement made by the other person in front of you or behind your back.
The statement did not fall into a privileged category
If the accuser made a defamatory or false statement about you that did not fall under any privileged category, such as absolute or qualified privilege, you are said to have been defamed.
The statement was published
You will be defamed if someone publishes a statement against you that can be read by the public or a third-party entity rather than writing it somewhere that no one can see.
The statement was false
The main cause of a defamation case is a false statement. So, if you come across someone who has made an unpleasant statement about you, you have been defamed.
exposes a person to public hatred
If a statement made against the plaintiff incites hatred in public and harms their reputation, the person is said to be defamed.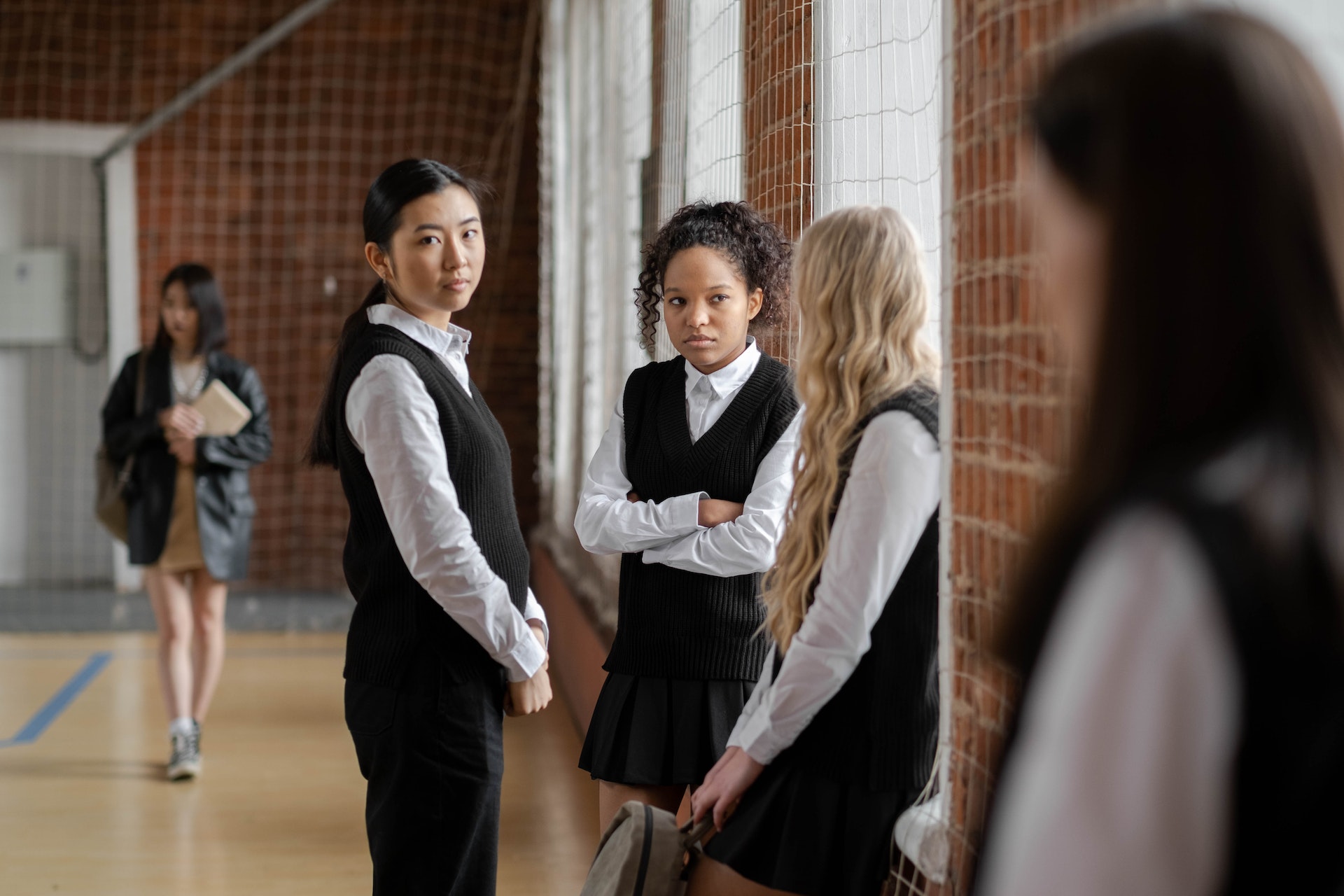 Libel and Slander claim no matter how small can have a devastating effect on businesses. In extreme cases, it can even damage a brand's reputation to the point where it…
Learn more about us by reading the testimonials of our long-term clients.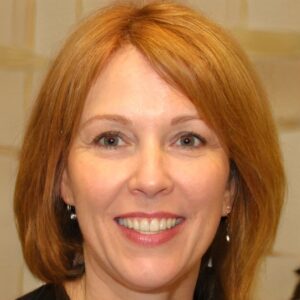 "When I was being defamed, Media Libel was beneficial to me. They thoroughly explained everything and provided me with solutions to my problems."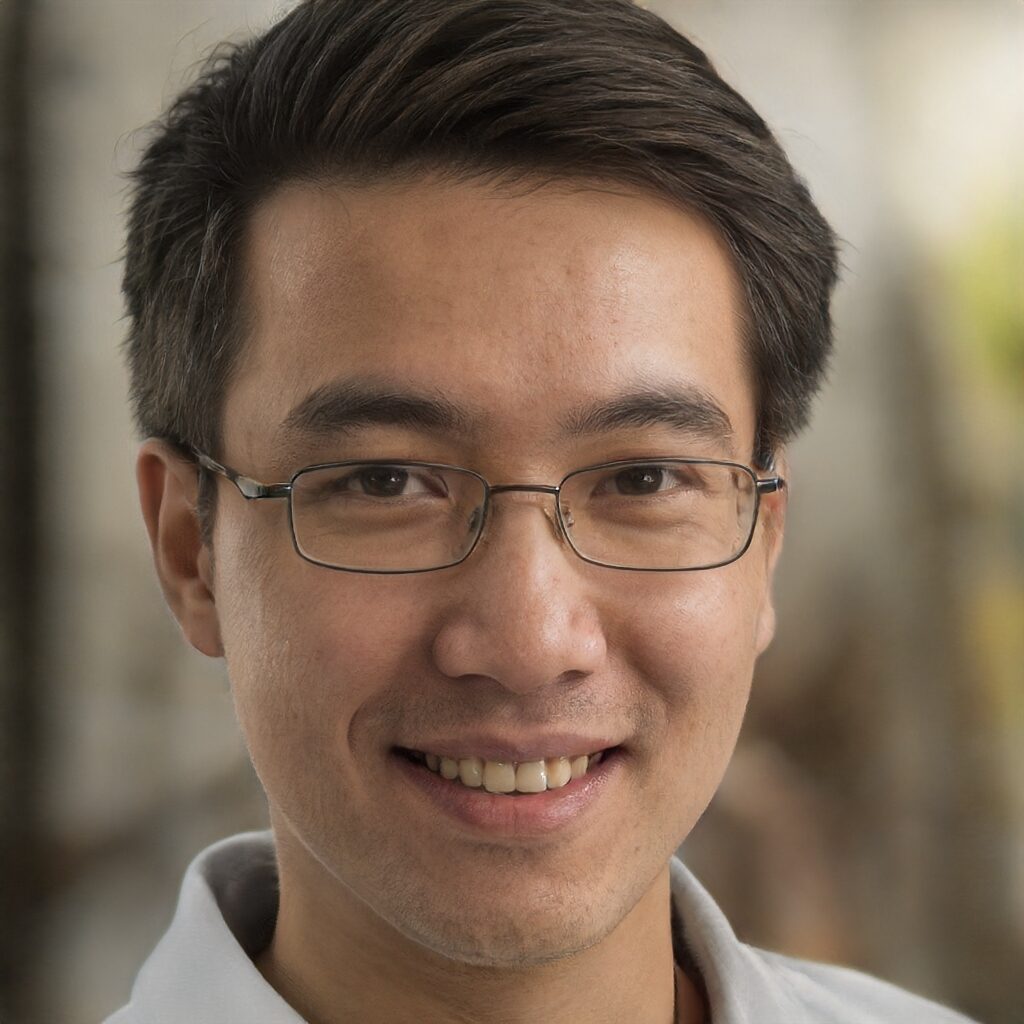 "I can't thank Media Libel enough for assisting me with my family's defamation case. Their representatives clearly taught me about the various aspects of the defamation case and how they can be used to win my case."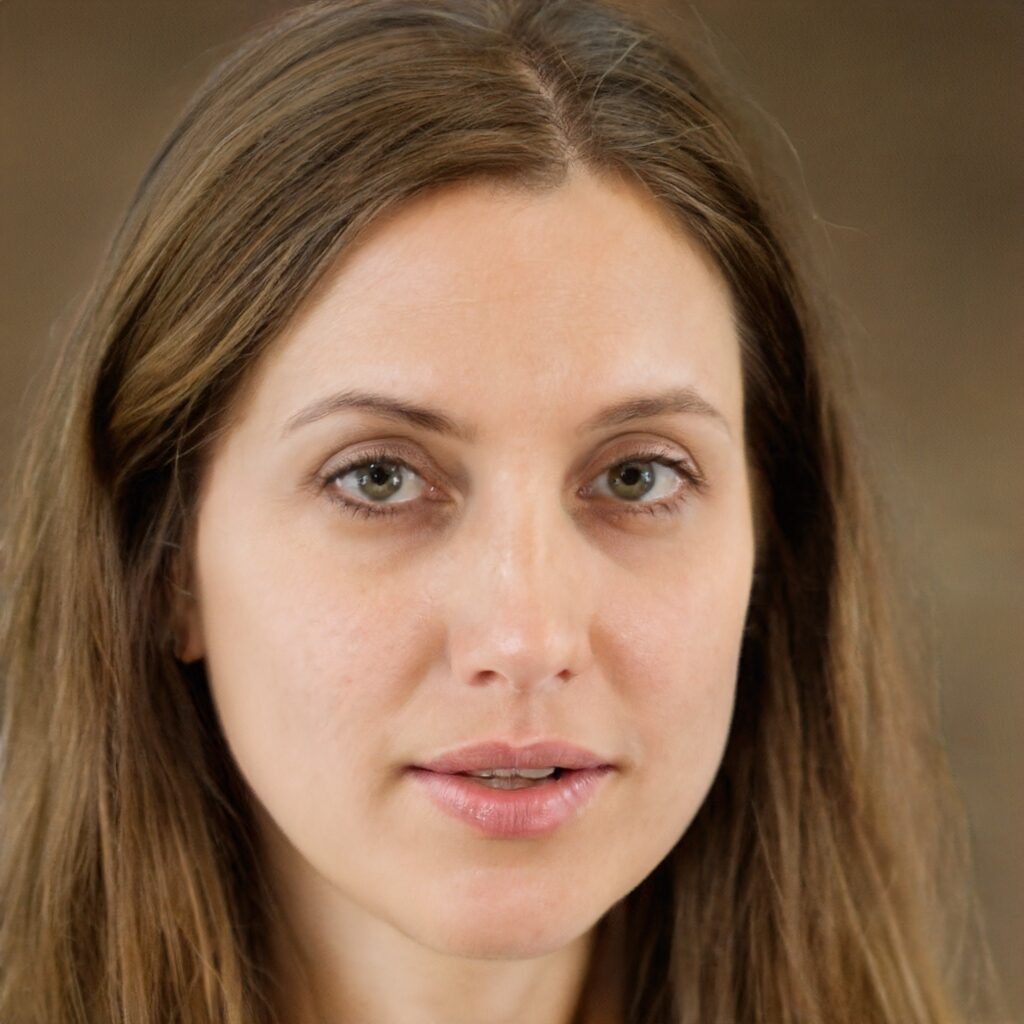 "Their attorneys are highly skilled and knowledgeable in their field. The best thing about them is that you can contact them whenever you have a question, and they will respond."